LOCAL COLLISION SHOP IN ROCHESTER NY
Welcome to Rochester Collision Center–your local collision shop in Rochester, NY. With a legacy that dates back to 1997 and a strong presence at our current location, 975 Jefferson Road in Henrietta, NY, since 1999, we take immense pride in our 6000 square foot facility, strategically located with easy access to I-390. Specializing in collision repair, custom painting, and specialty airbrush design, we are your go-to destination for top-notch auto repair services.
As a locally owned and operated small business, we understand the significance of delivering high-quality, affordable, and timely service. Our commitment is to ensure that each customer receives personalized attention and customized support, with a guarantee that our work is done right the first time. Rest assured, we work directly with all insurance companies to ensure your vehicle is repaired comprehensively.

A collision and auto repair experience can be disruptive to your life, and we strive to make the process as convenient as possible. Our dedicated team goes the extra mile by working with all insurance companies, arranging for rental car pick-up at our shop, and accepting all insurance providers. Additionally, we offer towing services to our shop, keep you informed with timely updates on your vehicle via phone, and provide free WiFi in our waiting area for your comfort.
COLLISION REPAIR
Rochester Collision Center is a full collision repair and auto restoration center. we work hard to make sure the repair process is as stress-free as possible.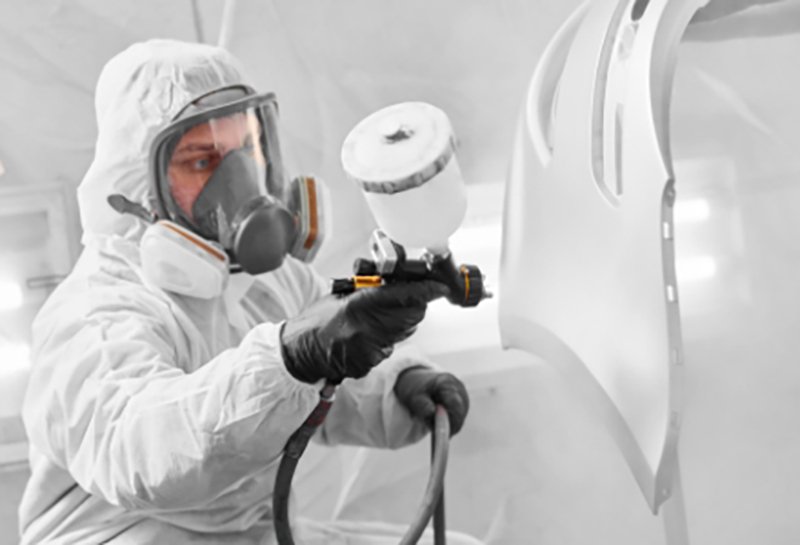 CUSTOM PAINTING
Whether you need the luster restored to your car or want to change the color, our team has the experience and skills you can count on.
FRAME REPAIR
Our skilled technicians specialize in precision frame repair, using advanced techniques and cutting-edge equipment to restore your vehicle's structural integrity.
At Rochester Collision Center, we take pride in our efficiency, completing many repairs sooner and at a lower cost compared to larger collision shops. We stand by the quality of our work and back it with a guarantee. If you find a lower quote elsewhere, bring it to us, and we'll match or even beat it – that's our promise.
With Rochester Collision Center Inc, you have a reliable partner for all your collision repair needs in Rochester, NY. Call us today at [Your Phone Number] to experience our exceptional service, unbeatable prices, and the highest standard of auto repair. We are committed to ensuring that your vehicle receives the care and attention it deserves, so you can hit the road with confidence.
12 Corners Towing
(585) 473-5000
L+M Auto Glass 
(585) 663-3582
Hertz Rental Car,
Enterprise Rent-A-Car