COLLISION REPAIR, CUSTOM PAINT JOBS & MORE
Proudly serving Henrietta, Rochester, NY, and surrounding communities. We are committed to providing you with top-quality and timely service for all your collision repair and auto restoration needs. With skilled collision repair and refinish technicians, we have the expertise and certifications to bring your vehicle back to its pristine condition after a collision, regardless of the make or model.
Since 1997, we have been a trusted choice for customers across the Greater Rochester area, offering high-quality and affordable auto repair services, along with exceptional custom painting and specialty airbrush designs. Operating from our 6,000 square foot facility, we service an average of 250 – 350 vehicles each year, dedicating ourselves to deliver excellence in every aspect of our work.


Our Comprehensive Services Include: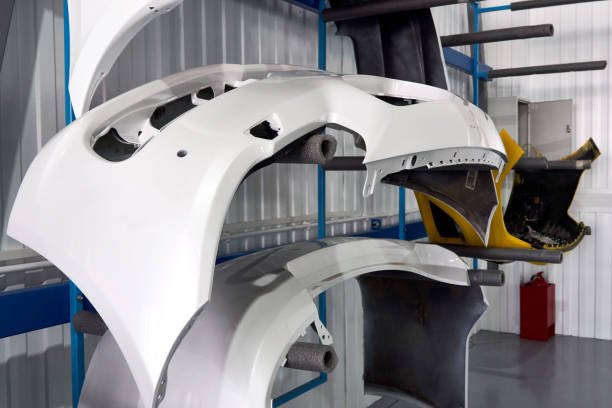 Rochester Collision Center is your go-to full-service collision repair and auto restoration center. We understand that being involved in an accident can be stressful, so we go the extra mile to make the repair process as hassle-free as possible. We work with all insurance companies to ensure your repairs are executed to the highest standards.
Together with your insurance adjuster, we meticulously inspect your vehicle and provide a detailed computerized appraisal. If you have other estimates, we are committed to meeting or beating them for repair quotes. Fair pricing and quality repairs are the foundation of our service. If you require a rental vehicle during the repair period, we can arrange it through Hertz Rentals.
Whether you seek to restore the luster of your car or desire a vibrant new color, our skilled team is equipped to deliver outstanding results. We utilize top-quality paint materials from Dupont/AXALTA, ensuring a lasting finish. Our passion is to help our customers showcase their vehicles with pride and express their personality through a fresh paint job.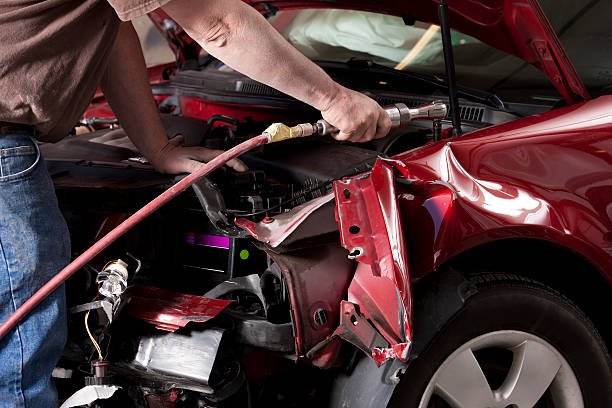 FRAME STRAIGHTENING REPAIR
Our skilled technicians specialize in precision frame repair, using advanced techniques and cutting-edge equipment to restore your vehicle's structural integrity. Whether it's minor misalignment or major damage, we have the expertise to realign and reinforce your vehicle's frame, ensuring safety, performance, and peace of mind on the road.
Our Facility Equipment Includes:
CCC Pathways
Estimating Program
Dupont/AXALTA Paint
Mixing System
For further information about our collision repair, auto restoration, or custom painting services, don't hesitate to contact Rochester Collision Center at 585-292-1170. Experience our dedication to excellence and let us restore and enhance your vehicle's beauty and performance.