TO ROCHESTER COLLISION CENTER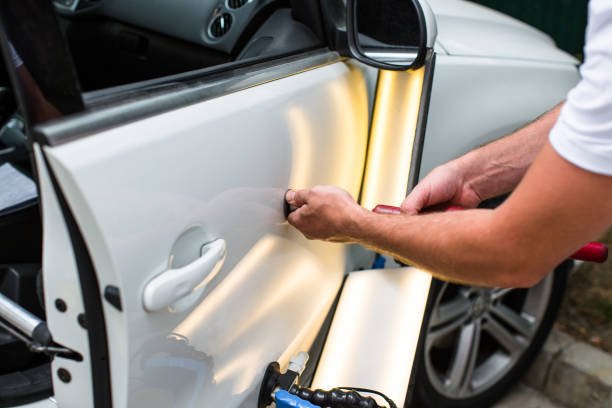 Welcome to Rochester Collision Center, your premier choice for top-quality collision repair and refinishing in the greater Rochester area. With over two decades of serving the community since 1997, our commitment to excellence remains unmatched.
Located conveniently in Henrietta, NY, our 6000 square foot state-of-the-art facility is centrally positioned with easy access to I-390. We take pride in our status as a small local business dedicated to providing personalized attention, tailored support, and an unwavering commitment to delivering top-notch workmanship right from the start.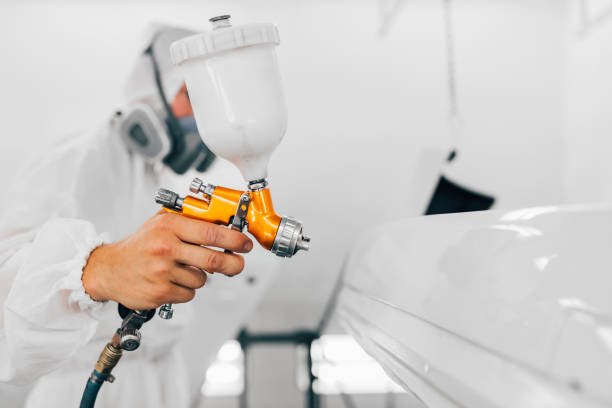 COLLISION REPAIR
Our skilled technicians meticulously restore your vehicle to its pre-accident condition. Using advanced techniques and state-of-the-art equipment, we ensure every dent, scratch, and blemish is expertly repaired. Your vehicle will leave our shop looking as good as new, with safety and quality guaranteed.
FRAME STRAIGHTENING
Our cutting-edge frame straightening technology allows us to accurately diagnose and repair structural damage. We'll align your vehicle's structure to manufacturer specifications using our laser measuring system, ensuring both safety and optimal performance. With our expert craftsmanship, your vehicle will handle just like it did before the collision.
REFINISHING
Our refinishing technicians are dedicated to restoring your vehicle's finish to perfection. From minor touch-ups to complete paint jobs. We custom mix eco-friendly water based colors and protect them with an ultra durable high gloss clear coat. Experience a flawless paint finish that not only looks stunning but also provides protection against the elements.
I-CAR CERTIFIED COLLISION SERVICES
At Rochester Collision Center, our highly skilled team of I-CAR Certified auto body technicians is well-versed in servicing all makes and models of vehicles. Whether it's frame and suspension damage, small dings, or minor mechanical repairs, we have the expertise to correct any collision-related issue. Rest assured, your vehicle is in the hands of experts who prioritize precision and craftsmanship.
COLLISION REPAIR &
INSURANCE INFORMATION
IT IS YOUR CHOICE WHERE TO HAVE YOUR VEHICLE REPAIRED!
We will work with all insurance companies to get you reimbursed for SAFE AND PROPER REPAIRS to your vehicle. Your insurance company may refer you to a list of shops in their "network" or that they "certify". Unfortunately, in reality that is a list of shops that will do it the cheapest. The cheaper shop usually achieves this by using counterfeit or salvaged parts and cutting corners on repairs resulting in poor quality and an unsafe vehicle.
SUPERIOR QUALITY & REPAIR
Experience the difference of unmatched excellence in collision repair. Contact us today at 585-292-1170 for more information and discover why Rochester Collision Center stands as the epitome of high-quality and dependable auto repair services in Rochester, New York.